Winzarnet is a site that provides information on hobbies and learning that enriches your life. Currently, we offer "Stray Detective Chick" and "Imperial Gazer" as hobbies, and "Stray Cat English Words" as a learning system.
■Stray Detective Chick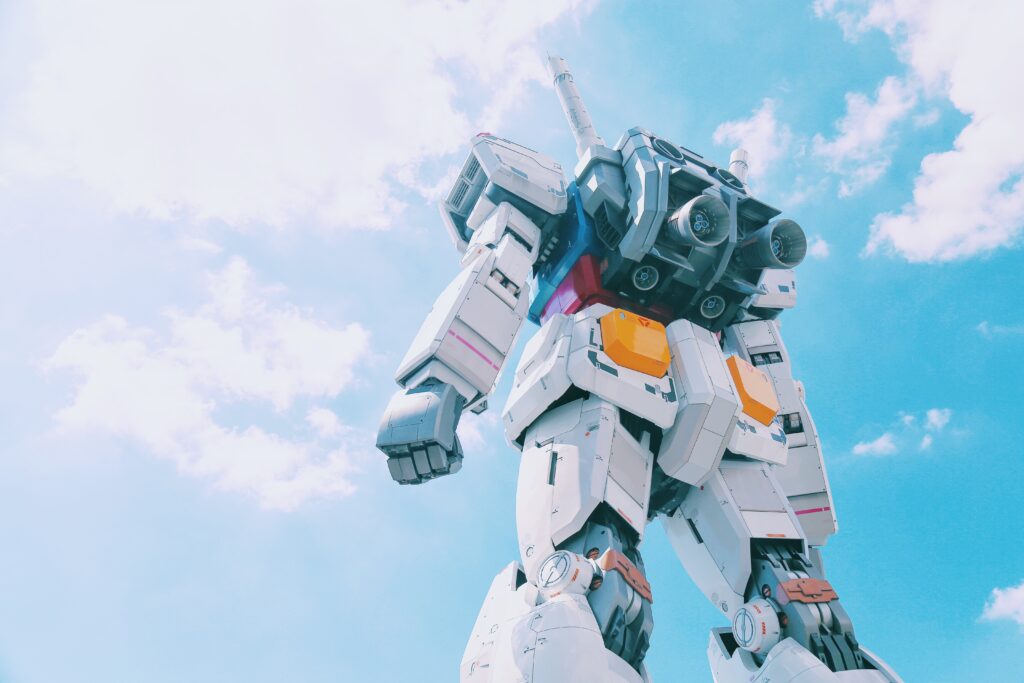 This is a site where stray detective chicks investigate various questions and post the results of their investigations.

Despite the various questions, the chicks' hobbies are biased, so the target areas are as follows.
Mysteries of the world

Anime, Cartoons
Health
---
■Stray cat English words
Stray Cat English Words is a site where stray cats ask questions on words that are slightly difficult to remember.

It is intended for those who have a TOEIC score of about 500~800.
It also utilizes speech synthesis, which is also useful for listening.
To stray cat English words(Japanese only)
---
■Imperial Gazer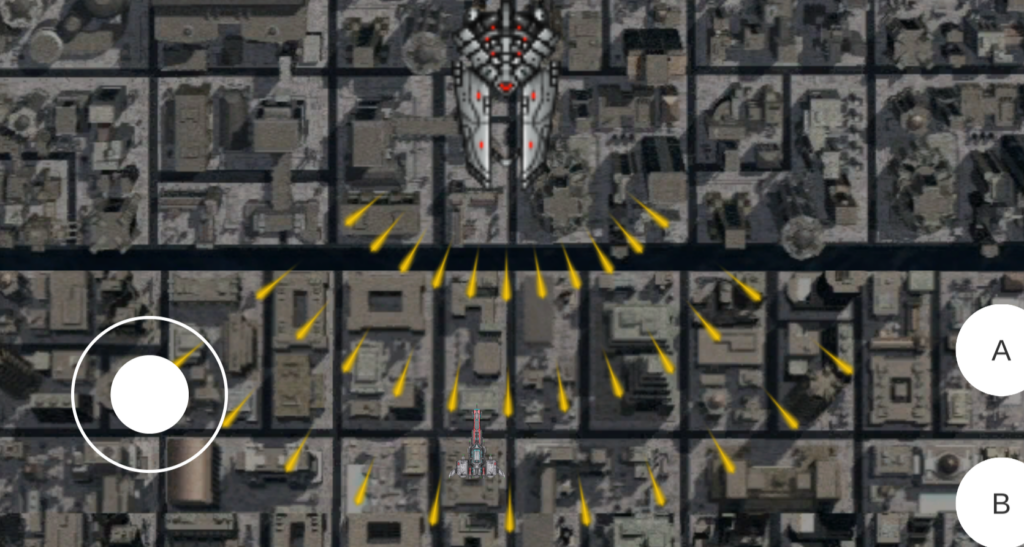 It is a shooting game.

There are 5 game stages.
We have prepared story stages for each game stage, so we hope that you will enjoy it like a short movie.

The operation is simply moved with the D-pad. Please press the maximize button at the bottom right to use it in full screen.

* Web browser version and Android app version are available.
We are very sorry, but it is not compatible with iPhone.